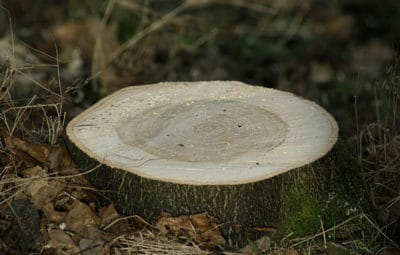 Our Approach
As a top tree company, our dedication to getting the job done with minimal damage, and a super happy homeowner are our top priorities. We care for your property as if it was our own. All our customers are treated with the best professionalism and timeliness.
We love meeting new people, and all of us enjoy what we do. We safely plan, and execute every tree job. This gives you piece of mind when choosing a tree company. If you have any questions please feel free to give us a call or fill out our contact form.
Our Story
Totally Trees tree company has been serving Michigan service areas for over a decade. Our strong belief in providing superior service at a quality price has made us one of the top tree companies in Florida and Michigan for over the past decade.
Meet the Owner
It's nice to know who you are doing business with.
Michael Johnson
Field Estimator, Customer Service
13 Year Industry Professional. Love of the outdoors. Active organizer of Youth Sports Fund Raising
Start Now
Ready to get started? Give us a call or click the button and a one of our team will be more than happy to take your call or contact you directly. Get your free estimate today!