Our Ludington Area office is available to handle any tree service needs you have. Our qualified professionals can assist you  with removal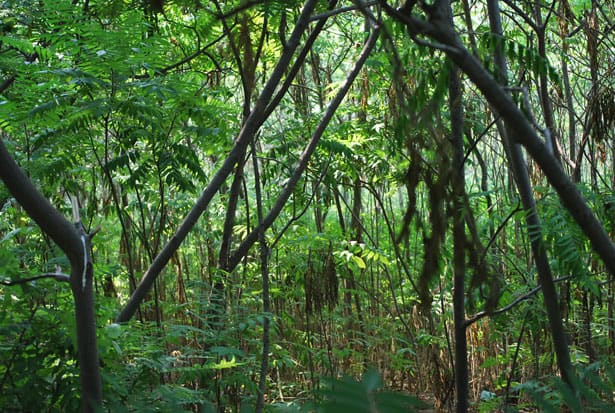 Lot, Land, and Brush Clearing
Trees and other obstruction on your land or lot can be challenging in lots of different ways. An unclear lot gives a unkempt appearance with overgrowth.
If your looking to get into real estate, lot clearing can be a great way to make an area look presentable. Remove unwanted trees, stumps, branches, and brush to give your property a revitalized look.
Totally Trees is here to help with any of your lot and land clearing needs.
Get A Free Quote Today!
Quotes are free, so be sure to give us a call or fill out our request form to get started. With our knowledgeable and friendly staff we are sure you will be happy with your next project.